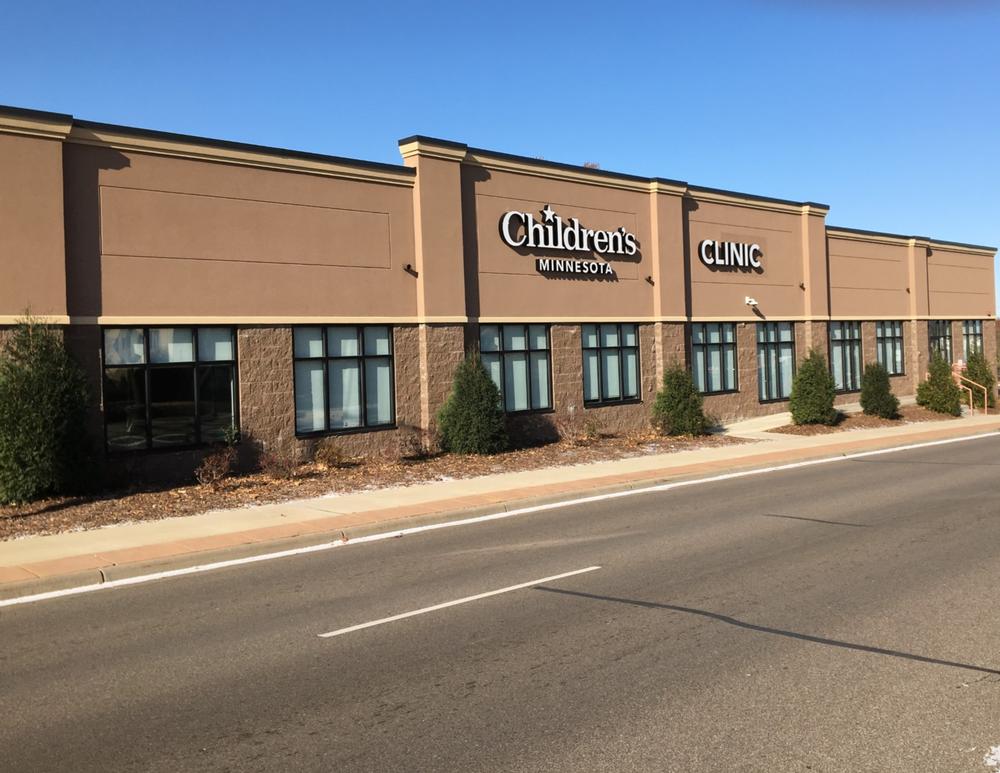 Property Details

Name:

Emerson Hills

Property type:

Retail

Address:

963 Robert Street S

Lease type:

NNN
West St. Paul, MN 55118
Status:
Available

Building Size:

85,382 SF

Rent SF/Year:

$16.00-$22.00

Max SF Available:

8,520

Cam & Taxes:

$9.29

Min SF Available:

1,375

Year Built:

2015
Comments
*Located on the East side of South Robert Street - between E Bernard and Haskell Street.
*Fully-sprinkled shell to include pright heads. Open floor to allow for plumbing. Concrete apron on interior space.
*Great medical location.
*Large parking lot for tenants and customers.
*Pocket park on corner.

Contact Listing Brokers


Additional Documents




Demographics
(THREE-MILE RADIUS)
Population:

95,673

Average Household Income:

$74,710

Median Household Income:

$52,173

Traffic Counts

South Robert Street: 15,100 VPD
East Bernard Street: 1,850 VPD
Annapolis Street East: 4,650 VPD