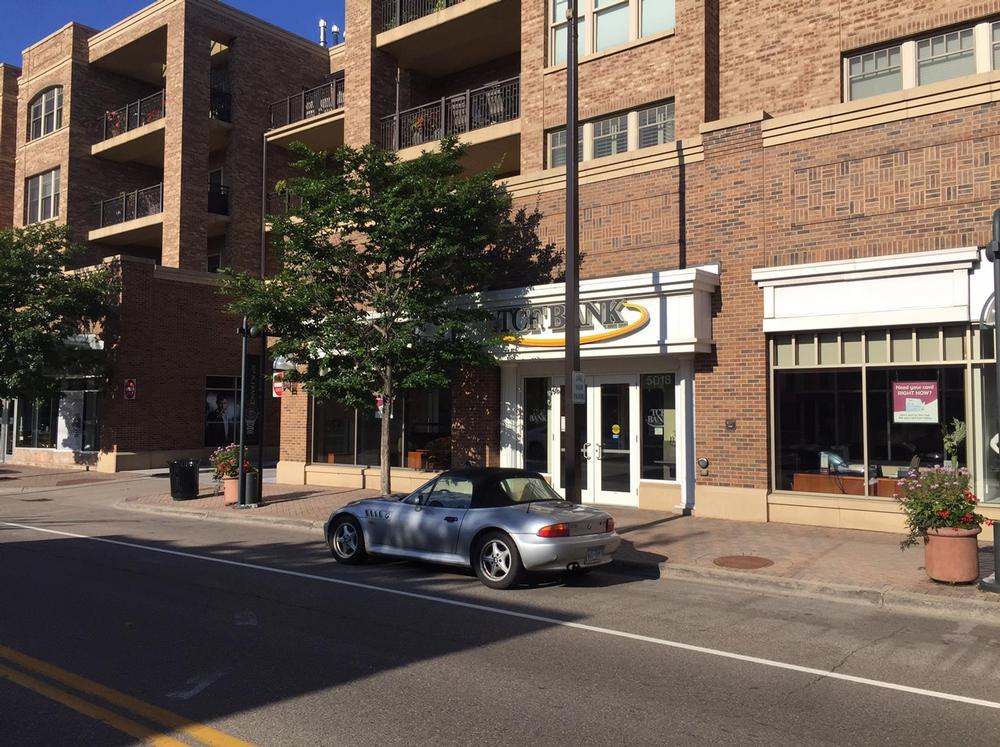 Property Details

Name:

50th and France Sublease

Property type:

Retail

Address:

5018 France Ave S

Lease type:

NNN
Edina, MN 55410
Status:
Available

Building Size:

0 SF

Rent SF/Year:

Negotiable

Max SF Available:

3,617

Cam & Taxes:

$16.80

Min SF Available:

3,617

Year Built:

2006
Co-Tenants
Area Tenants: Sur La Table, Salut Bar, Barrio, Bumbershute, Athleta, Edina Cinema, Anthropologie, Arezzo Ristorante, Yogurt Lab, Wow Bar, Brides of France and Sweet Retreat.
Comments
*Sublease opportunity in the heart of the 50th and France trade area in Edina, MN.
* Sublease term through June 17th, 2020.
*TCF is relocating 2 blocks to the East.
* Located in a densely populated area with 138,750 people within 3 miles of the site.
*The site is surrounded by some of the highest incomes in the state with an average household income of $167,444 within 1 mile.

Contact Listing Brokers


Additional Documents




Demographics
(THREE-MILE RADIUS)
Population:

138,750

Average Household Income:

$119,387

Median Household Income:

$82,492

Traffic Counts

France Ave: 13,700 VPD
W 50th Street: 13,600 VPD