Upland Real Estate Group
Founded in 1995, Upland Real Estate Group, Inc. is a Minneapolis-based commercial real estate, brokerage, and investment company. Upland operates two distinct, specialized teams--Brokerage and Net Lease Sales--offering a wide range of services for many types of clients. This website is mainly dedicated to our Brokerage Team. For more information on our Net Lease Sales Team, please visit visit www.nnnsales.com.
Upland Brokerage:
Upland's successful track record of offering high quality commercial real estate sales and leasing services makes Upland one of the upper Midwest's primary commercial property resources. Upland's experienced team has completed over $2 billion in transactions throughout the last decade.
Upland's brokerage services include representation of buyers, sellers, landlords and tenants, as well as development, site selection, consultation, property dispositions, asset valuation, and strategic marketing planning.
Search Properties
Net Lease Sales:
Upland's specialized Net Lease Sales Team offers a wide range of services, focusing on passive real estate investments,1031 solutions, real estate portfolio diversification, and wealth preservation. Our nationally recognized CCIM accredited investment sales team has over 70 years of combined experience, having completed over 900 net lease transactions, totaling over $2.8 billion in national real estate investment sales.
Upland operates a comprehensive and searchable online database of net lease properties, making it easier than ever to find exactly what you're looking for. We also have an extensive referral network of buyers, sellers, developers, and retailers.
Net Lease Sales
---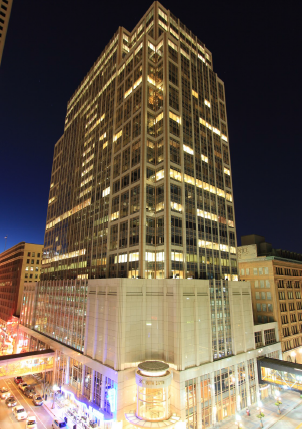 Upland's office is located in the heart of Downtown Minneapolis at 50 South 6th, pictured above.
Featured Properties
| | | | | |
| --- | --- | --- | --- | --- |
| FOR LEASE | | FOR LEASE | | FOR LEASE |
Featured Properties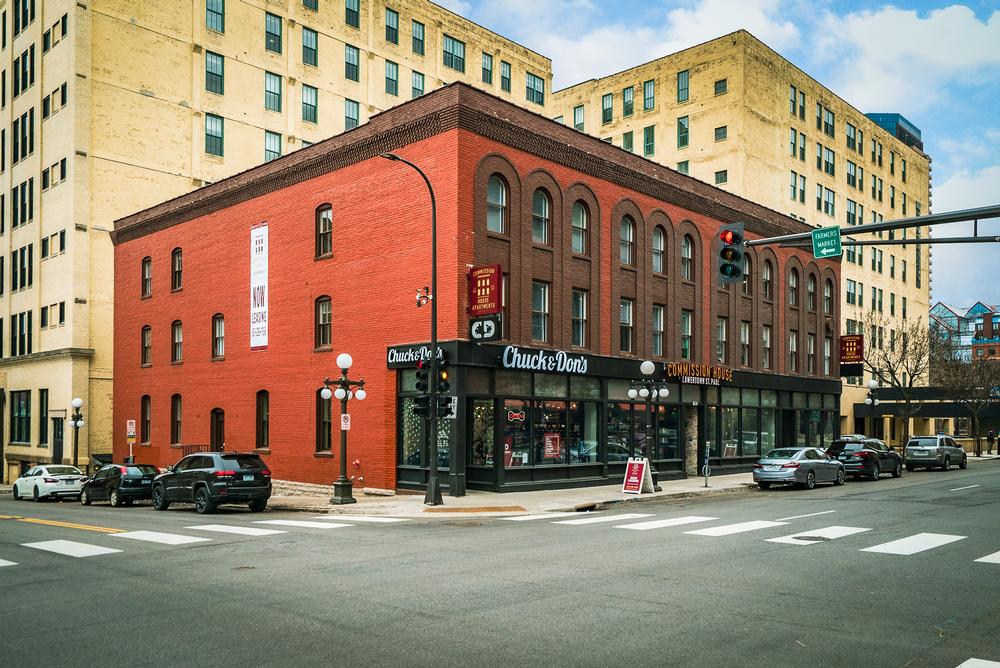 FOR LEASE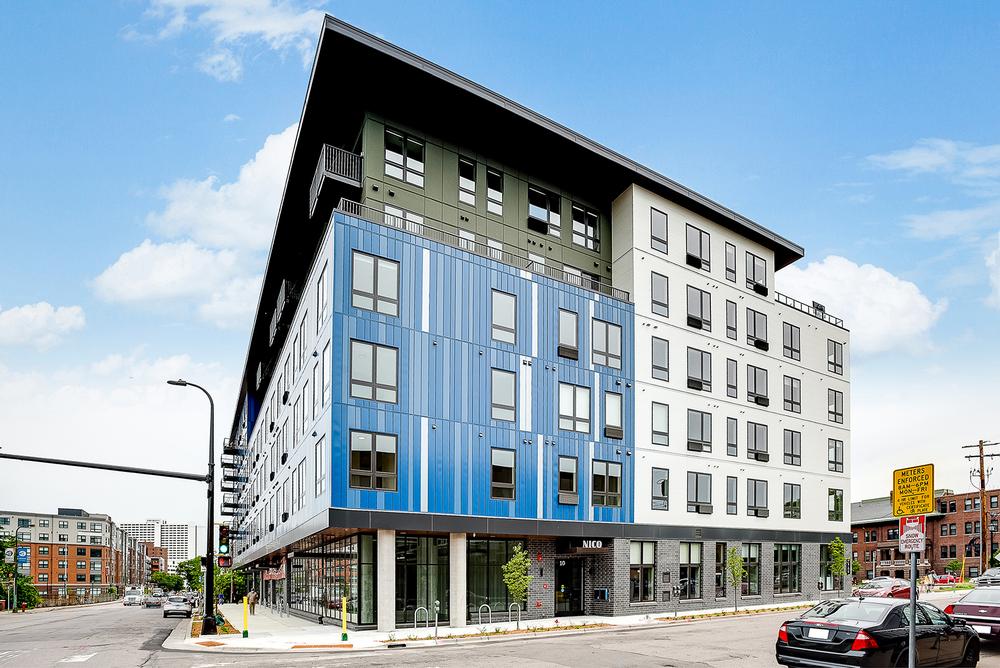 FOR LEASE
---
Testimonials
"Jersey Mike's has worked with Upland Real Estate Group, Inc. as our Exclusive Broker in the Twin Cities market for many years. You will not find a harder working group with as much retail market knowledge, insight, and professionalism as them." (more)

Joe Rybowicz
Jersey Mikes Real Estate Manager
"Upland Real Estate Group has handled the leasing and renewals for properties of mine for many years. The outcome of their services has continually exceeded my expectations." (more)


David P Johnson
Real Estate Owner
"Beacon Roofing Supply has utilized the corporate services of Josh and his team at Upland Real Estate Group for all of our placements in the Twin Cities. They have gone above and beyond with the level of service provided," (more)


Erik Murray, SIOR, CCIM
Director of Real Estate and Facilities