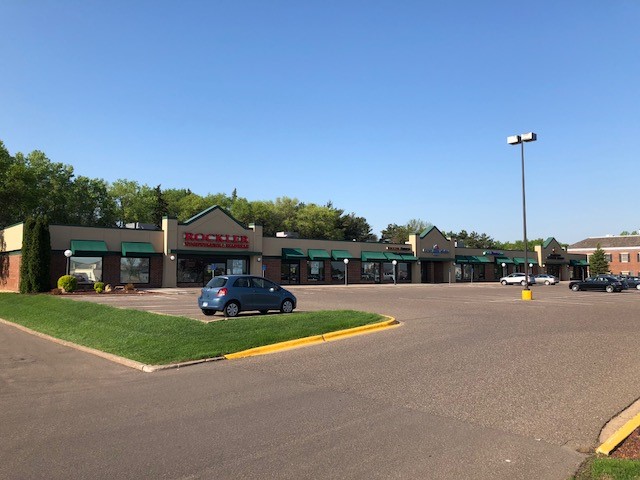 Property Details

Name:

Maplewood Shopping Center

Property type:

Retail

Address:

1860 - 1872 Beam Ave

Lease type:

NN
Maplewood, MN 55109
Status:
Available

Building Size:

31,305 SF

Rent SF/Year:

Max SF Available:

0

Cam & Taxes:

$0.00

Min SF Available:

0

Year Built:

Comments
Upland Real Estate Group is pleased to offer for sale to qualified investors a 27,380 square foot property situated on 2.65 acres and located in Maplewood, MN. The center includes tenants such as Rockler Woodworking's flagship store, Corner Home Medical, and Metro Dental. The property provides a nice mix of retail & medical tenants and has an exceptional location along Beam Avenue with approximately 15,000 vehicles per day.

Contact Listing Brokers


Additional Documents




Demographics
(THREE-MILE RADIUS)
Population:

72,889

Average Household Income:

$91,063

Median Household Income:

$74,398